RA Associate (2x)
We are Wellinq!
We develop, manufacture and sell high-quality medical devices. Additionally, we build sensoring equipment that is integrated into our medical devices or finds independent medical and industrial implementation. The accumulated engineering skills and in-house manufacturing capabilities coupled with the go-get mentality of its workforce make Wellinq a thriving specialized enterprise. We will not settle for a mere status-quo. Ceaselessly, we are keeping a watchful eye toward the future. Our customers are located world-wide and sell to thousands of hospitals where doctors save lives using the Wellinq products on a daily basis.
We aim to launch new products every year. We are scaling up our manufacturing efforts to meet market demands, while medical device regulations are continuously changing. To be able to fulfill all rapidly changing and complex regulatory requirements we are looking for two team oriented, result driven and ambitious
RA Associate
for our locations in Leek and Helmond
Function
In this exciting role you will provide the company with the needed Regulatory (MDR and ISO 13485) knowledge, guidance and advice. You will act as an internal specialist by creating new technical files in accordance with MDR standards. You work as a key player in preparing and collecting regulatory submission deliverables for product registrations. You will coordinate the submissions effectively, organize meetings for further alignments with the various stakeholders, and ensure the implementation of country specifics regulatory projects.
Job Requirements
A bachelor or master degree in life sciences/medical field, and/or proven work experience as an RA associate
Solid knowledge of international technical standards in MDR or IVDR Industry (EU IVD Directive and IVD Regulations)
Approx. 3 years of proven work experience within European Regulatory Affairs with medical device or IVDR industry
Excellence knowledge of ISO 13485 and MDR, ISO 14971 (preferred)
Excellent written and verbal communication skills in English. Dutch is preferred as well
A creative entrepreneurial and hands-on mindset
Recognize yourself in the Wellinq organizational competencies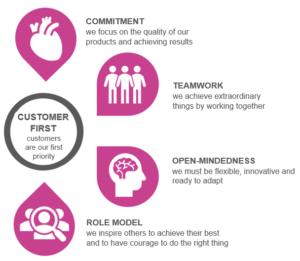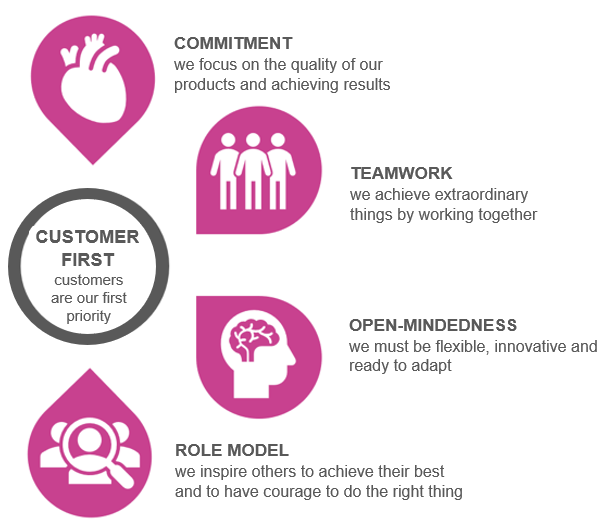 We offer
A challenging position with a commensurate employment package. Wellinq has a pleasant working environment in which professionalism is a priority. Our company offers opportunities for personal development. Place of employment is in Leek 1x (nearby the city of Groningen) and in Helmond 1x.
Interested
Does the position of RA associate appeal to you and do you think that you can contribute to the success of our organization? Email your application before 15 november 2021 to sollicitatie@wellinq.com. If you have any questions regarding this vacancy, please contact Femma Kroes (Talent Acquisition Manager) at femma.kroes@wellinq.com or mobile +31 (0)6 12990493.
For more information about our company Wellinq, please visit our website: www.wellinq.com.
or watch our company movie on https://youtu.be/ziGvfySh-z4
Acquisition following this vacancy is not appreciated.