We develop, manufacture and sell high-quality medical devices. Additionally, we build sensoring equipment that is integrated into our medical devices or finds independent medical and industrial implementation. The accumulated engineering skills and in-house manufacturing capabilities coupled with the go-get mentality of its workforce make Wellinq a thriving specialized enterprise.
We are achievers. We will not settle for a mere status-quo. Ceaselessly, we are keeping a watchful eye toward the future. We take great pride in breaking new ground for the benefit of doctors and patients.
That is why we always go beyond.
No matter what.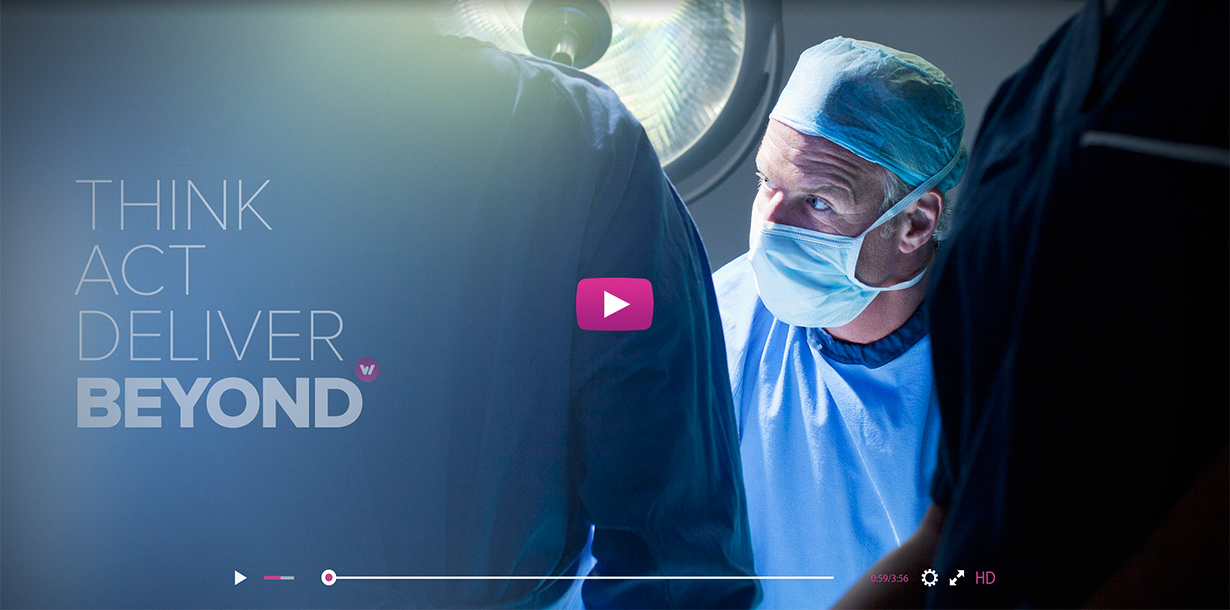 Angiographic Catheter

Pointer

High quality Angiographic  catheter that provides reliable kink-free passage of tortuous anatomy and calcified lesions while keeping optimal torque control in the coronary arteries.

A state of the art guiding catheter, with superior characteristics. The catheter is best in class and provides precise delivery in the target vessel.

Drug coated balloon

Protégé

Innovative drug eluting balloon that opens a window of opportunities with regard to treating coronary diseases in the best possible manner. Available in Non-Compliant version, unique on the market!

PTCA Dilatation Catheter - CTO

Summit

Chronic total occlusions are one of the toughest challenges interventional cardiologists face today. Summit shows the optimum between balloon profile and strength, and between stiffness and flexibility.

PTCA Dilatation Catheter - Non Compliant

Force NC

FORCE NC is a high pressure PTCA catheter that ensures pressure when pressure is needed. It combines the highest rated burst pressure with superb catheter performances to enable precise post dilatation.

PTCA Dilatation Catheter – Semi compliant

Everest

The Everest pushes the boundary in terms of performance and safety and is viewed by interventional cardiologists across the world as a high quality workhorse PTCA catheter.

The TRACK Coronary Stent family made of cobalt chromium and optimized for specific area of use. These stent systems provide high end performance with less metal and reliable outcomes.

Drug coated balloon

Pioneer

CoCr stent on a drug eluting balloon.

Ion-Selective Sensors

ISFET pH Sensor

Wellinq's non-glass ISFET pH sensor has no equal for medical and non-medical applications. It is the only ISFET pH sensor used in FDA approved and CE certificated medical devices.

Pressure Sensors

Pressure Sensor

Wellinq's full Wheatstone bridge pressure sensor for differential measurements, undisturbed by atmospheric pressure changes. Stable behavior with low drift in variating pressure and temperature environments.
We are looking for a
Teamleider Productie
Beyond


Blue Medical Devices is a Wellinq company. Based in Helmond, the Netherlands, Wellinq designs and produces innovative and high quality drug eluting balloons, PTCA balloon catheters and coronary stent systems for interventional cardiology.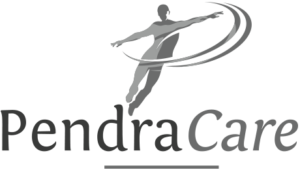 PendraCare is a Wellinq Company. Based in Leek, the Netherlands, Wellinq develops and manufactures angiographic and diagnostic catheters for interventional cardiology, radiology and urology.

Sentron is a Wellinq company. Based in Leek, the Netherlands, Wellinq designs and produces high quality pH and pressure sensors, performs sensor integration for medical and non-medical products. Wellinq also has its own pH meter line.