Helping physicians improving patients' lives.
We want to help physicians by developing better solutions and improving the quality of life of patients.
A patient is entitled to the very best medical solutions. It is a privilege to contribute to this.
We do this together, with passion and dedication.
No matter what.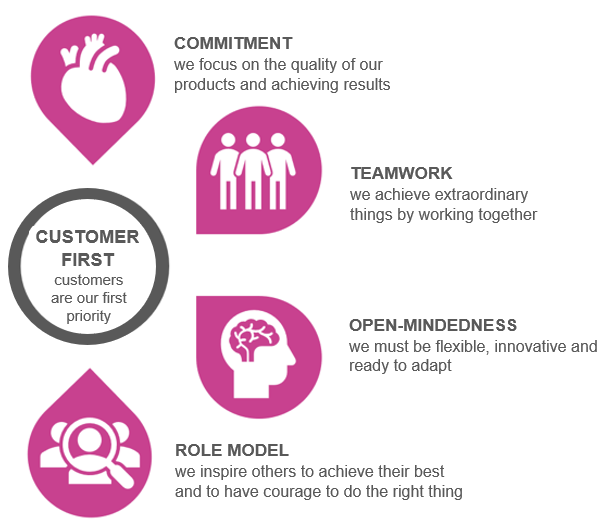 Quality Policy
Within Wellinq Vascular Medical Devices we go beyond giving physicians the means to treat patients efficiently using our state-of-the-art products.
Within Wellinq Sensor Solutions we go beyond in providing state-of-the art products and customer driven development services to our medical and industrial customers.
This is achieved by employing the right people and utilizing appropriate equipment for designing, developing, manufacturing and selling safe, effective, high-quality and regulatory compliant products, meeting or exceeding our customer-, or market requirements.
Continuous improvement keeps our Quality Management System effective, efficient and compliant with applicable internal and external regulatory requirements and quality standards.